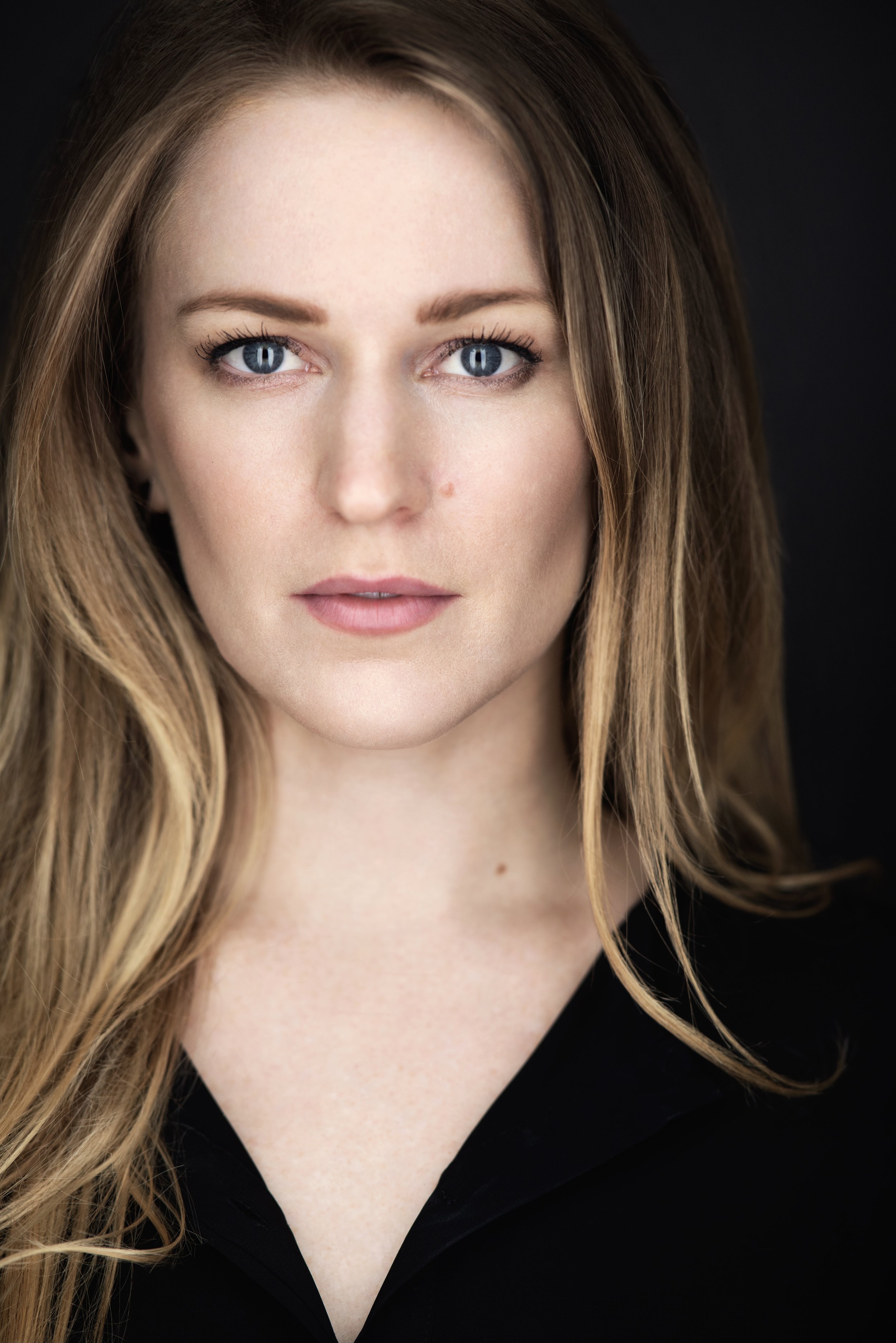 Sara Kubida is a New York based actress, activist, filmmaker, and empoweress known for her emotionally complex, ambitious, sensually vulnerable roles and drive as an artist to create positive change. Over the course of a decade, she has been actively acting and creating films.
Sara's first film "Bourbon in the Bathtub" won multiple awards at various festivals and screened at the Cannes Film Festival in 2014. By 2016, she launched Fifth Daughter Media with a vision to harness the power of innovative visual storytelling to spark conversation and community engagement. This particular venture focuses on narrative and non-fiction video projects.
Sara co-founded a nonprofit organization called Candidates & Coffee in 2017, where she is on a mission to impart millennials with the empowerment and education they need to become politically involved citizens in society by offering information-packed nonpartisan video content that's easy to access.
Outside of the acting and filmmaking world, Sara Kubida is passionate about capturing beauty through a camera lens. And as a fierce feminist, she is always on the lookout for opportunities to uplift and unite women.